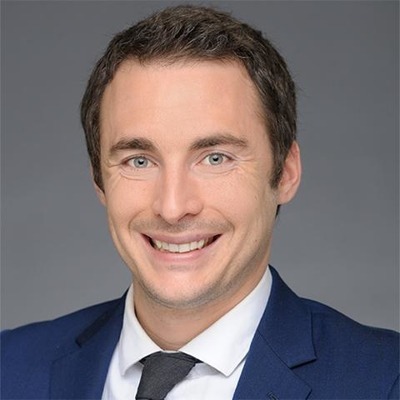 John Litwin, Esq.
Senior Associate Attorney
Bio
Mr. John Litwin, Esq. graduated with High Honors from the University of California, Santa Barbara, with a Bachelor of Arts Degree in History and English, before studying Law at the UCLA School of Law. During law school, Mr. Litwin chaired the International Human Rights Law Student Association, and he traveled to the Democratic Republic of the Congo in order to study the efficacy of various aid programs for victims of wartime sexual violence attacks. He also traveled to The Hague and worked closely with the International Criminal Court to study pressing issues before the Court. During law school, Mr. Litwin also clerked with the District Attorney's Office of Los Angeles County, and Santa Barbara County, and worked on several high-profile murder cases.
Since graduating from law school and being admitted to the Bar in 2014, Mr. Litwin has worked exclusively in representing individuals in a diverse array of employment and civil rights claims in federal and state courts, as well as administrative agencies including the California Division of Labor Standards Enforcement and the United States Equal Employment Opportunities Commission.
Contact Us
Get Experience On Your Side