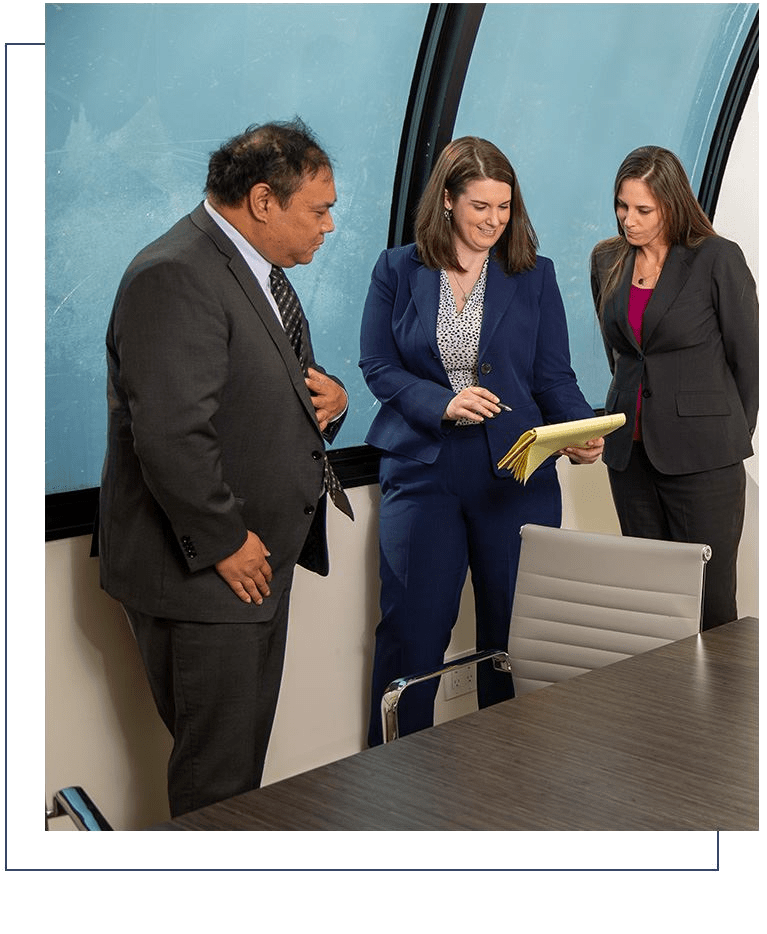 About Us
Serving Los Angeles' Employees
At the Barkhordarian Law Firm, our lawyers provide high-quality legal services throughout the greater Los Angeles area and beyond. We have dedicated our careers to helping those who need it most and are often taken advantage of. Injured at work or elsewhere? No problem! Harassment and mistreatment at work? We've got you covered! Our team of attorneys is eager and ready to help you win back the life you deserve. We possess extensive experience in Personal Injury, Auto Accidents, Workers' Compensation, and Employee Rights that has quickly made us one of the top law firms in Los Angeles and Southern California.
Our goal is simple: to provide legal counsel for those in need and help achieve justice in a timely manner. Let us fight for you!
[testimonial_view id="1″]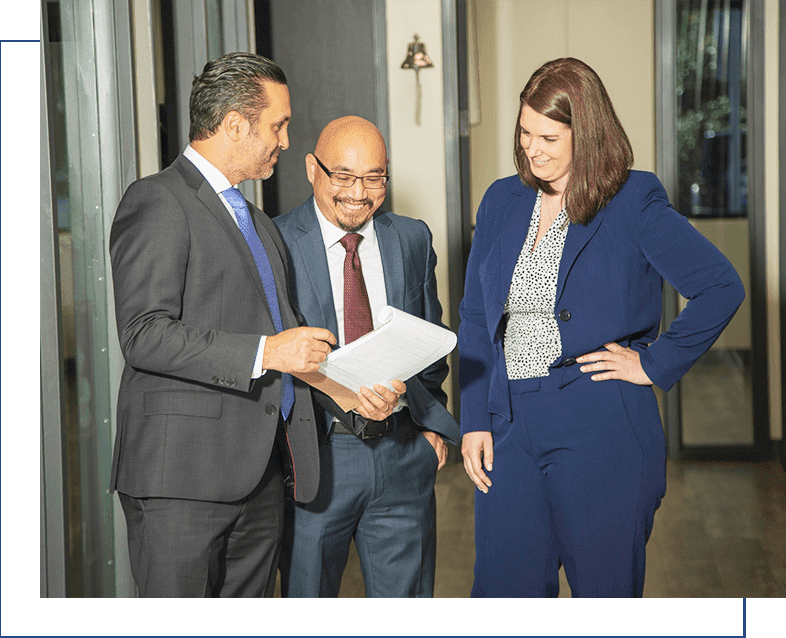 How We Help Our Community
Our firm focuses solely on handling work-related legal issues. This means that our lawyers' attention isn't being pulled away by other practice areas—we're updated on state and federal labor laws and regularly helping everyday workers like yourself.
Our practice areas include workers' compensation, which workers are entitled to after a workplace injury or illness, and employment law, which covers a range of claims such as wrongful termination and disability discrimination.
Though employees have the right to file for workers' comp benefits to cover their costs after being injured or falling ill because of work, it's not uncommon for employers and insurance companies to try to undermine claims or deny them altogether. Our lawyers can protect your rights and gather the evidence needed to prove that you deserve help.
Employment law, on the other hand, covers all the instances that arise when employers violate labor laws and/or attempt to take advantage of their employees. If you're being harassed on the job or your employer is withholding your overtime pay, it may feel daunting to stand up for yourself. Fortunately, our team is here to stand by your side.
Learn More About Our Team
Our legal team is comprised of attorneys who hail from diverse backgrounds but are all committed to helping individuals who have had their rights violated by employers.
Our own founding attorney, Richard Barkhordarian, Esq., formed our firm after an initial career as a business litigator. Failing to find fulfillment in his work, he chose to spend the rest of his career representing injured workers against their employers. He formed our employment law practice area to ensure that workers in Los Angeles County and beyond get the help they need, no matter their work-related issues.
With decades of combined experience and a long history of success in both federal and state courts, our lawyers can be trusted to treat you with compassion as we investigate your claim. We're knowledgeable about our state's labor laws and are prepared to hold your employer responsible for the harm they've caused. We're happy to provide convenience in the form of free consultations and services conducted in English and Spanish.
For legal assistance from a team of Los Angeles lawyers that prioritize our clients, call us at 888-514-5112 today. We handle a wide range of workers' comp and employment law-related cases.
The Barkhordarian Law Firm Team
Richard Barkhordarian, Esq.
Principal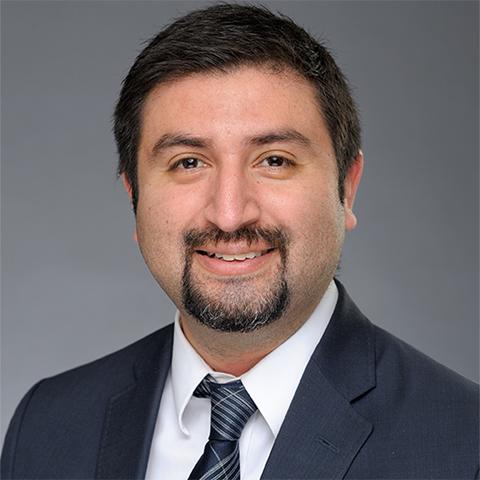 Christian Garcia, Esq.
Senior Associate Attorney
Mahnoor Mangrio, Esq.
Associate Attorney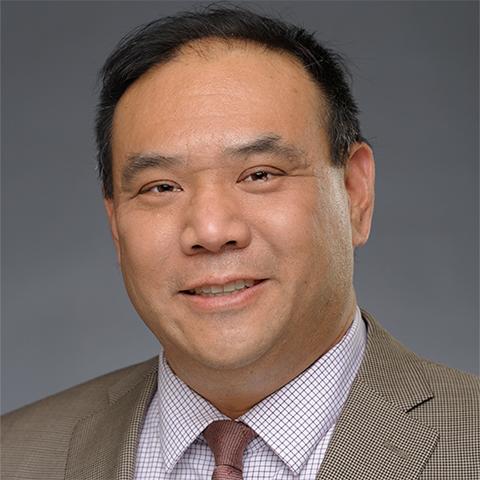 Greg Wong, Esq.
Managing Attorney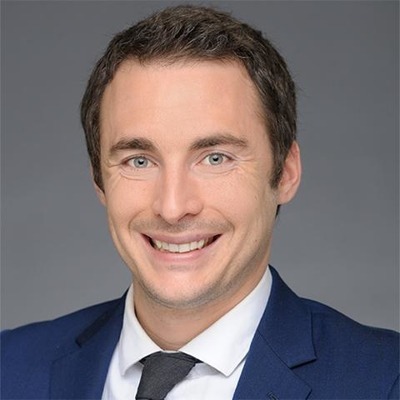 John Litwin, Esq.
Senior Associate Attorney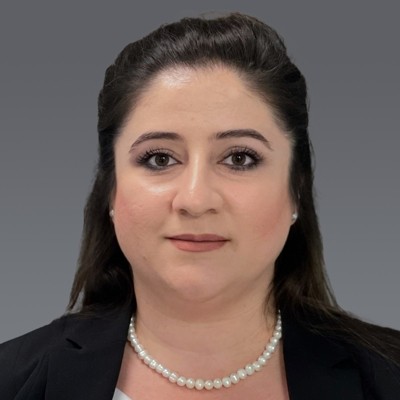 Nune Piloshyan, Esq.
Associate Attorney
Frequently Asked Questions (FAQs)
Below are some of the most frequently asked questions our firm is asked about employment disputes & workers' compensation in California.
How do I qualify for workers' comp in California?
According to California law, your injury or illness must be proven to be work-related for you to be eligible for workers' compensation benefits. This generally means that you have to have been injured or fallen ill while you were doing your job, or because of your job.
How long do I have to report a work-related injury?
Workers are required to act quickly after an injury by notifying employers within 30 days of the injury or accident. You must also file a workers' comp claim by filling out the form that your employer should give you, also within 30 days.
What benefits can I get through a workers' comp claim?
Workers who have their claims approved will be able to receive regularly scheduled payments that can cover their medical care costs, partial wage replacement while they're recovering, and permanent disability benefits if a full recovery isn't possible. If an employee dies from their work-related injury or illness, their surviving family members may be eligible to seek death benefits.
What happens if my claim is denied?
If your workers' comp claim is denied by the insurance company, you're not out of options yet. Employees still have the right to challenge denials by filing applications for adjudication of claim, or appeals. Our lawyers have ample experience helping clients file appeals and are happy to walk you through the process.
What is the minimum wage in California? Is it different for tipped employees?
As of 2021, the minimum wage in California is $13 for employers who have up to 25 employees and $14 for employers with 26 or more employees. California has approved a gradual increase to its minimum wage, meaning all employers will be required to pay a minimum wage of $15 by 2023. California law also requires that tipped employees be paid the full minimum wage. If you've been paid below the minimum wage or have unpaid overtime hours, our lawyers can help you determine whether you qualify to file a wage and hour claim.
Can I take legal action if I've been harassed?
Workplace harassment, whether it's sexual or non-sexual, is prohibited under the Fair Employment and Housing Act, which maintains that employees who have been harassed have the right to sue their employers for damages. Our team believes you have the right to work in a safe environment and can help you if you were sexually harassed or are a victim of a hostile work environment.
Contact Us
Get Experience On Your Side