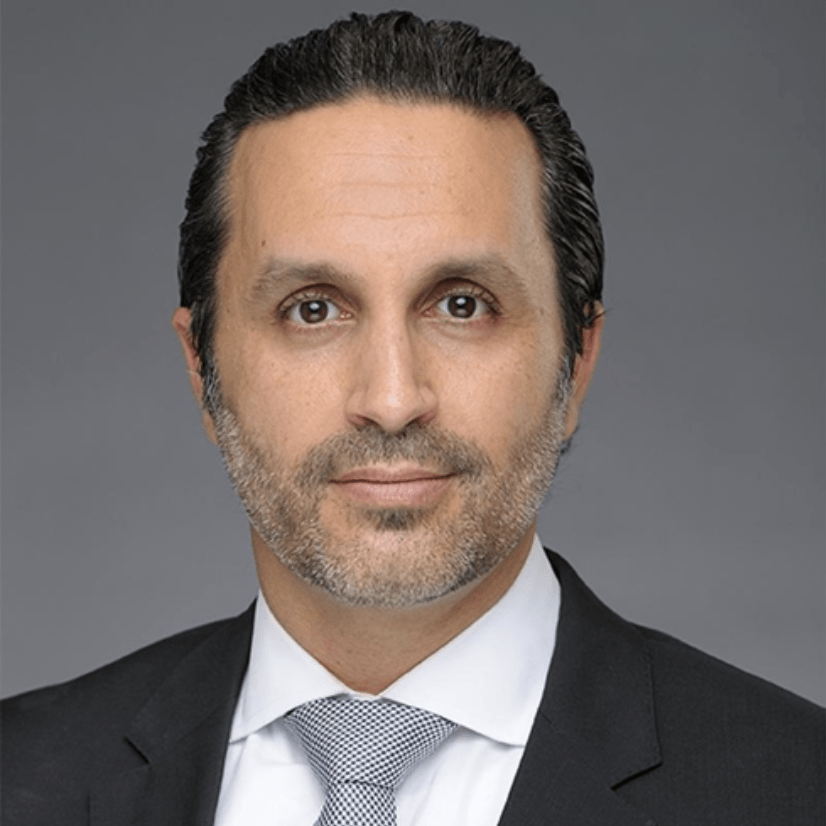 Richard Barkhordarian, Esq.
Principal
Bio
Richard Barkhordarian, Esq. has been practicing law since 2004. He was a law school graduate of Pepperdine University, School of Law, and started out as a business litigator. Over time, due to a lack of personal fulfillment as a business litigator, Richard decided to make a change and dedicate the rest of his legal career to helping those who he thought needed it most. Those who seemed to always be taken advantage of. So on April 1, 2012, he formed the Barkhordarian Law Firm, PC, and started to represent injured workers against their employers.
Over time, Richard realized that not only were employers treating their employees as if they were disposable, but some were also refusing to follow our labor laws, creating more unjust hardship on employees everywhere. Therefore, in his never-ending commitment to advocate for the working public, he also formed an Employment Law Section at The Barkhordarian Law Firm, which started on January 1, 2019, in order to ensure that all of our clients' employment disputes can be handled in-house while doing his part in keeping employers honest as well as operate within our State's laws.
Contact Us
Get Experience On Your Side