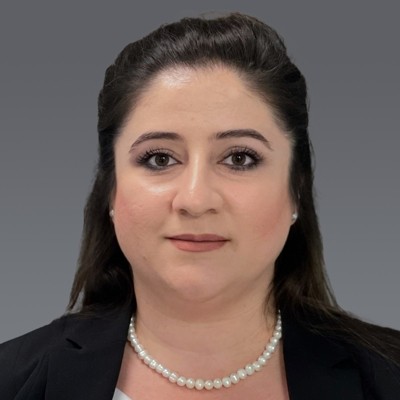 Nune Piloshyan, Esq.
Associate Attorney
Bio
Nune Piloshyan received her Bachelor of Arts degree from the University of California Davis in Political Science. Ms. Piloshyan then earned her Juris Doctor degree from the University of the Pacific, McGeorge School of Law with a concentration in Trial and Appellate Advocacy.
Ms. Piloshyan has dedicated 100% of her legal practice to the field of workers' compensation. She started her legal career as a defense attorney—representing insurance carriers, third-party claims administrators, self-insured employers, and the City of Los Angeles in all aspects of workers' compensation defense. She is an experienced and aggressive legal advocate, who accomplished a Take Nothing Award at her very first trial. Prior to working at the Barkhordarian Law Firm, Ms. Piloshyan worked at different workers' compensation law firms including fortune 500 companies. Ms. Piloshyan uses the invaluable experience gained on the defense side to help her injured clients obtain optimal care and compensation.
Contact Us
Get Experience On Your Side