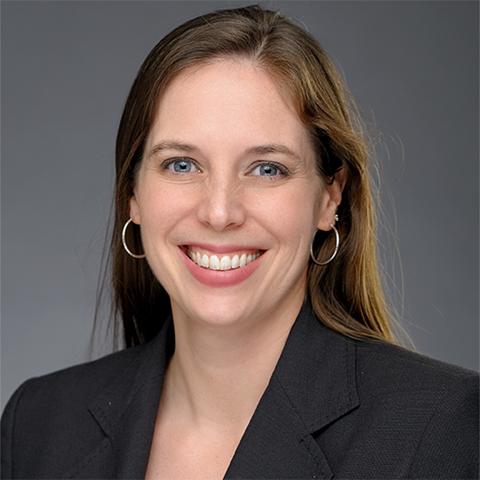 Heather Cox, Esq.
Senior Associate Attorney
Bio
Since being admitted to the bar in 2011, Heather Cox has exclusively practiced employment law. She began her legal career at a large law plaintiff's firm that focused on employment class actions. Since then, Ms. Cox has she has represented individual employees in a variety of labor and employment law areas, including employment discrimination, harassment, retaliation, wrongful termination, and labor code violations as well as in class actions and private attorney general actions. Ms. Cox has appeared in federal and state courts.
Ms. Cox received her Bachelor of Business Administration from the University of Michigan and worked for a regional auditing firm before attending law school. Ms. Cox received her Juris Doctorate from the University of San Francisco, School of Law in 2011. During law school, she participated in various activities, which included competing in the Lefkowitz Moot Court Competition and tutoring first-year Contract courses. She also worked for a small tax firm during school where she helped represent individuals regarding their tax matters.
Contact Us
Get Experience On Your Side