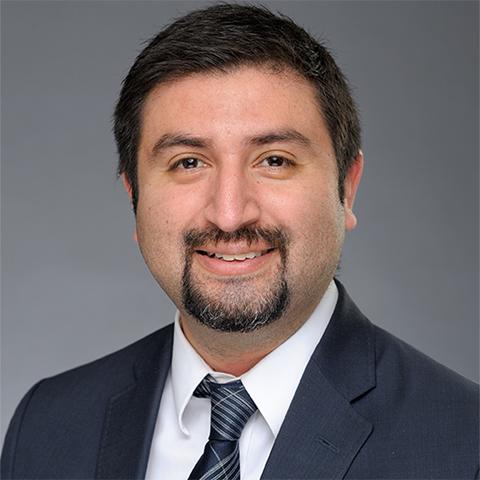 Christian Garcia, Esq.
Senior Associate Attorney
Bio
Mr. Garcia is an LA native and has been exclusively practicing workers compensation law since 2013. Mr. Garcia earned his bachelor's degree from the University of California, San Diego in 2009 and his Law Degree from Thomas Jefferson School of Law in 2012. Mr. Garcia is active in every stage of litigation from being at deposition, court hearings, cross-examinations, and trials. Mr. Garcia has taken numerous cases to trial and has won. Mr. Garcia has also taken cases to trial on the limited issue of defendants not wishing to pay temporary disability benefits. Mr. Garcia is aggressive and will make sure that your rights are not violated.
Contact Us
Get Experience On Your Side